We're looking forward to seeing you at our events in December...
Kippax North Primary School.
I am delighted to welcome you to our website.
Kippax North works very hard to be the best it can be and our philosophy of Aiming High is at the very heart of our school. Staff and governors are tremendously proud of our children and their achievements.
Our school's excellent reputation is achieved because the curriculum is based on real, relevant and rich learning experiences to enthuse and engage children. The breadth of our learning goes beyond the national curriculum and enables children to become confident and responsible citizens ready for the wider world.
At Kippax North we believe that working together, with a shared understanding of the task and people involved, is the best way forward. We are not content with an "It'll do attitude" as we firmly believe that commitment is needed from all partners in education, pupils, staff and parents, if success is to be achieved.
Parents are welcomed into classrooms on a daily basis, are invited to assemblies and work as 'helpers' within school.
If you would like any more information about our school, please do get in touch and arrange to come and have a look around.
Look forward to seeing you,
Barbara Husband
Headteacher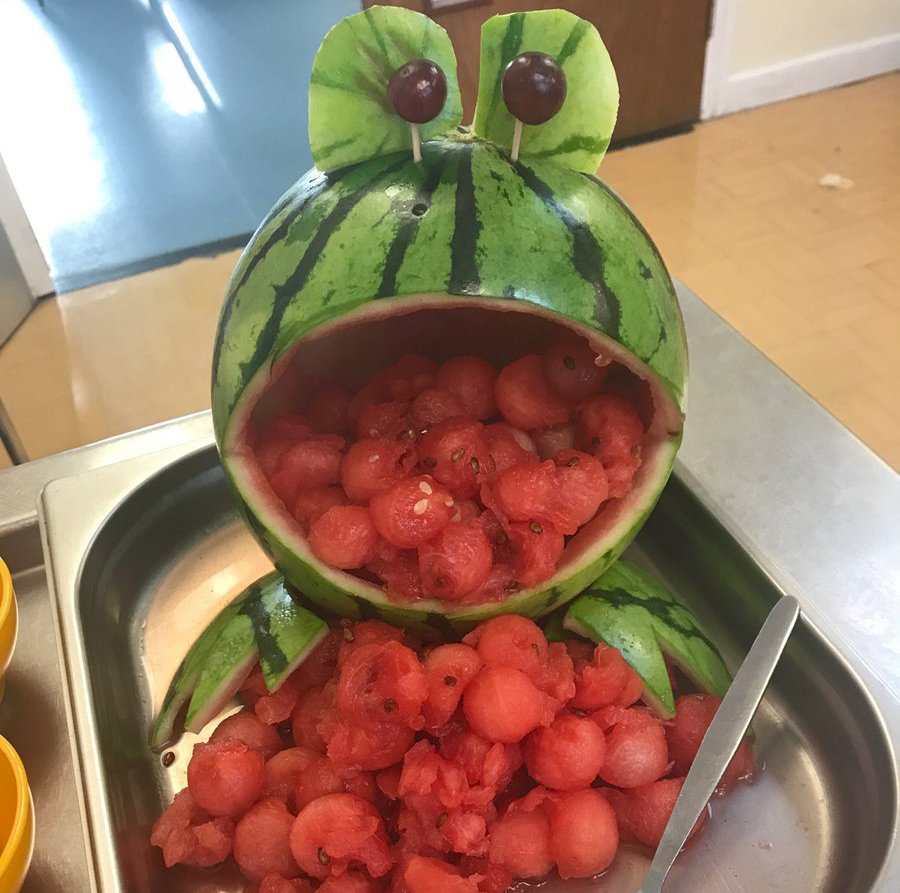 To inspire and encourage our children to continue eating healthily, our 'Lunch Time Staff' have been getting creative with fruit.
Take a look at their latest creation - a watermelon frog! Fantastic work.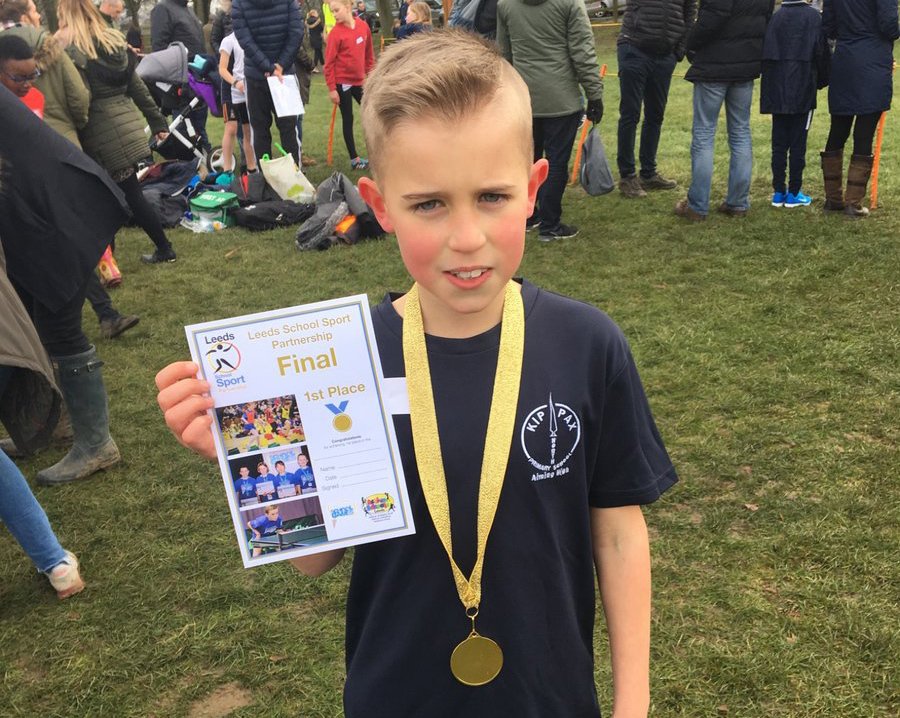 You'll Never Catch Them...
A huge congratulations to Harrison (Year 4) and Ethan (Year 5) for representing Kippax North in the Leeds City Cross Country Finals.
Out of 200+ children, Ethan finished 20th and Harrison came 1st! An outstanding achievement.
Latest Kippax North Calendar Events
F1 and F2 Stay and Learn for parents and carers - Christmas crafts

09

Dec

2019

2:00 pm - 13 dec, 3:00 pm @ Foundation classrooms

Foundation Stage Nativity Performance

11

Dec

2019

9:30 am - 10:00 am @ Main Hall

Foundation Stage Nativity Performance

11

Dec

2019

2:00 pm - 2:30 pm @ Main Hall
.
Where you can find us...
Kippax North Primary School

Kippax North @KippaxNorth
7 Dec RT @darganloui21: @KippaxNorth What better way to get in the Christmas spirt. It was a fab show!! 🎅🏻🎄
7 Dec We're all ready for Santa to visit us on Friday...hope he can fit us into his busy schedule! https://t.co/xsTTaI0HiN
7 Dec What a wonderful performance of Santa and the Christmas Dragon, we all thoroughly enjoyed it. We're definitely in t… https://t.co/zuaAe5gttm
25 Nov Congratulations to our Road Safety Competition Winners. What a lovely surprise we had today. Thank you #WYP_east https://t.co/EAiT3X8Umh
23 Nov A wonderful morning at Kippax Coop. Thank to everyone who joined in with our Science and to Lee and Julia for makin… https://t.co/vA7Fx64lz8