Our 2018/19 Enrichment Programme & Calendar of Events have been added to the website...
Kippax North Primary School.
I am delighted to welcome you to Kippax North Schools website.
As you can see from our Aims Kippax North works very hard to be the best it can be. Our staff and governors are tremendously proud of our children and their achievements.
At Kippax North we believe that working together, with a shared understanding of the task and people involved, is the best way forward for the children. We are not content with an "It'll do attitude" from the children and we firmly believe that commitment is needed from all partners in education, pupils, staff and parents, if success is to be achieved.
Parents are welcomed into classrooms on a daily basis, are invited to assemblies and work as 'helpers' within school.
Our school philosophy is to "Smile, Learn and Aim High".
If you would like any more information about our School, please do get in touch and arrange to come and have a look around.
Look forward to seeing you,
Barbara Husband
Headteacher
We are delighted to announce that we have been selected as a beneficiary of the Co-op Community Grant, from now until November 2019.

Every time a Co-op Member shops in-store, you can raise money for us!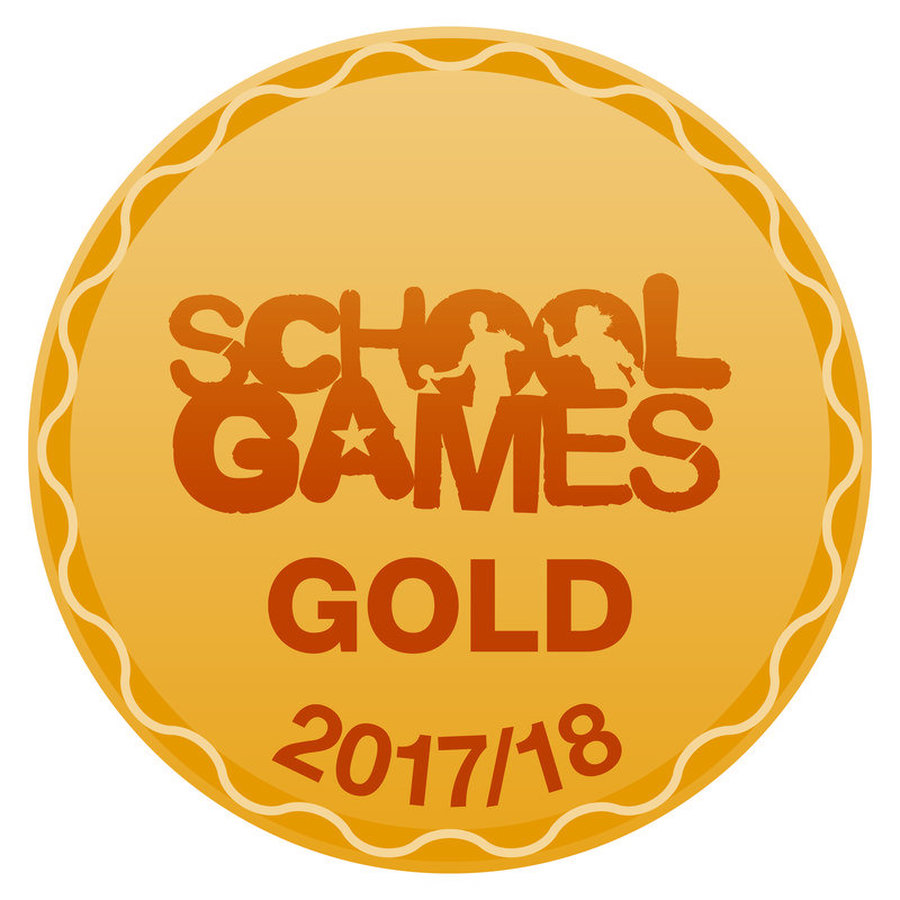 We're very proud that school have been awarded 'The School Games' Gold Award for the second year running, celebrating the commitment we have to sport, fitness and competitive opportunities.
Fantastic work from all the team and superb leadership from Mr Womersley.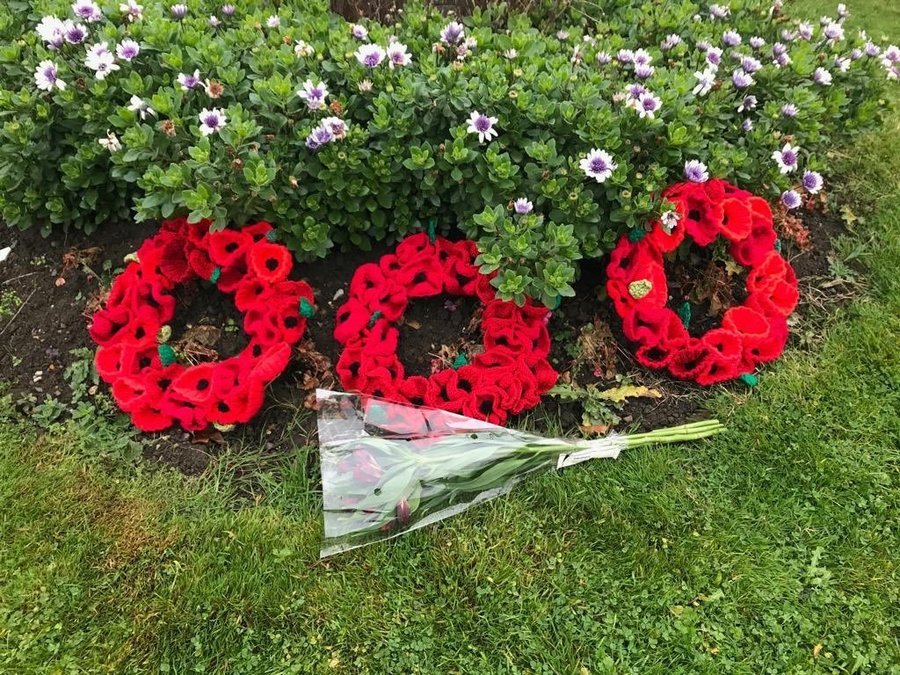 On the 9th of November, Kippax North fell silent, as students both remembered and reflected on those who gave their lives in service of their country.
Lest We Forget.
Latest Kippax North Calendar Events
Anti Bullying Week

12

Nov

2018

12:00 am - 16 nov, 1:00 am

KNC Christmas Parent Pop Up Shop

15

Nov

2018

2:00 pm - 16 nov, 3:00 pm @ STEM Power House

Open Morning

16

Nov

2018

9:00 am - 17 nov, 11:00 am
.
Where you can find us...
Kippax North Primary School

Kippax North @KippaxNorth
05:52 RT @FrancescaVarley: Our Primary Partnership haD Electricity training from the Ogden Trust today. Get involved with them! What a fantastic…
11 Nov "When you go home, tell them of us and say, for their tomorrow we gave our today." - Rudyard Kipling… https://t.co/TcyKyE77Ew
10 Nov RT @joabrahams84: Please help #teamdefib for @KippaxNorth and sign up. Free donations from your online christmas shopping for more info see…
9 Nov Today, we fell silent on the 11th hour. #ThankYou100 #RemembranceDay2018 https://t.co/mso6wEPe1W
8 Nov @VanessaStead1 Thank you for sharing the photo.