Please find details of GDPR for pupils and families in the Policy section of our website
Kippax North Primary School...
I am delighted to welcome you to Kippax North Schools website.
As you can see from our Aims Kippax North works very hard to be the best it can be. Our staff and governors are tremendously proud of our children and their achievements.
At Kippax North we believe that working together, with a shared understanding of the task and people involved, is the best way forward for the children. We are not content with an "It'll do attitude" from the children and we firmly believe that commitment is needed from all partners in education, pupils, staff and parents, if success is to be achieved.
Parents are welcomed into classrooms on a daily basis, are invited to assemblies and work as 'helpers' within school.
Our school philosophy is to "Smile, Learn and Aim High".
If you would like any more information about our School, please do get in touch and arrange to come and have a look around.
Look forward to seeing you,
Barbara Husband
Headteacher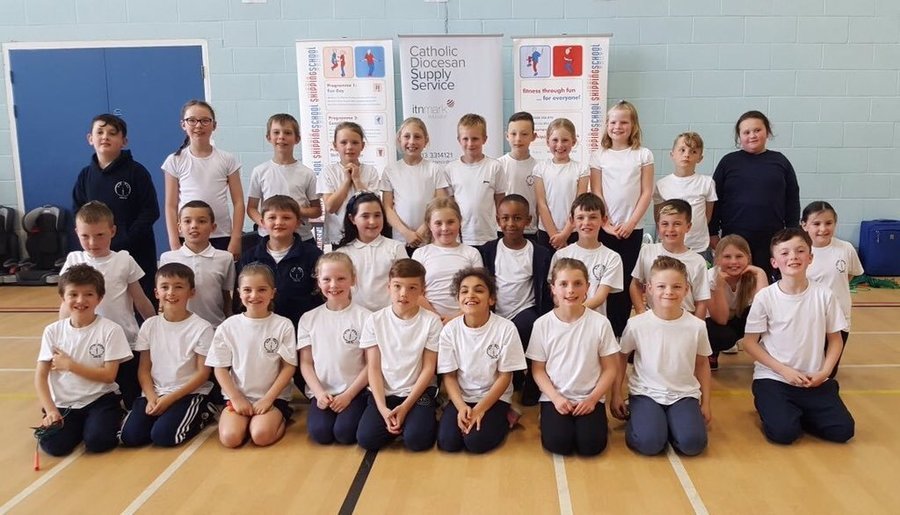 Together, as a class, Year 4 have won their regional 'Skipping Competition' at Brigshaw High School. Facing all schools in the Brigshaw Trust, Year 4 'Double Bounced', 'Pretzled' and 'Class Skipped' all their way to the finals.

Good luck at Leeds Beckett University next half-term!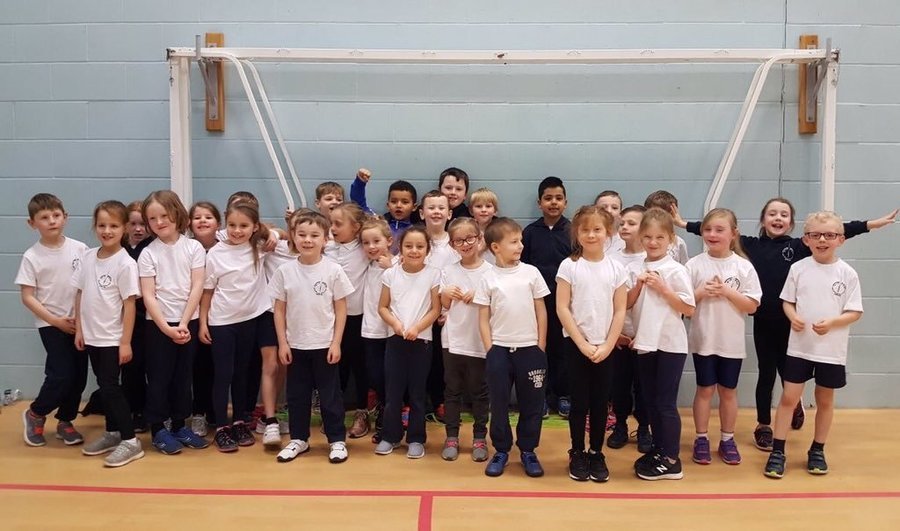 Not to be outdone by their counterparts, Year 2 also reached the 'Skipping Competition' finals! The class impressively perfected a number of techniques, including the 'Side Swing', 'Speed Skips' and a 'Class Skip Dance'.
Who'd have thought it, Year 2 on their way to University already...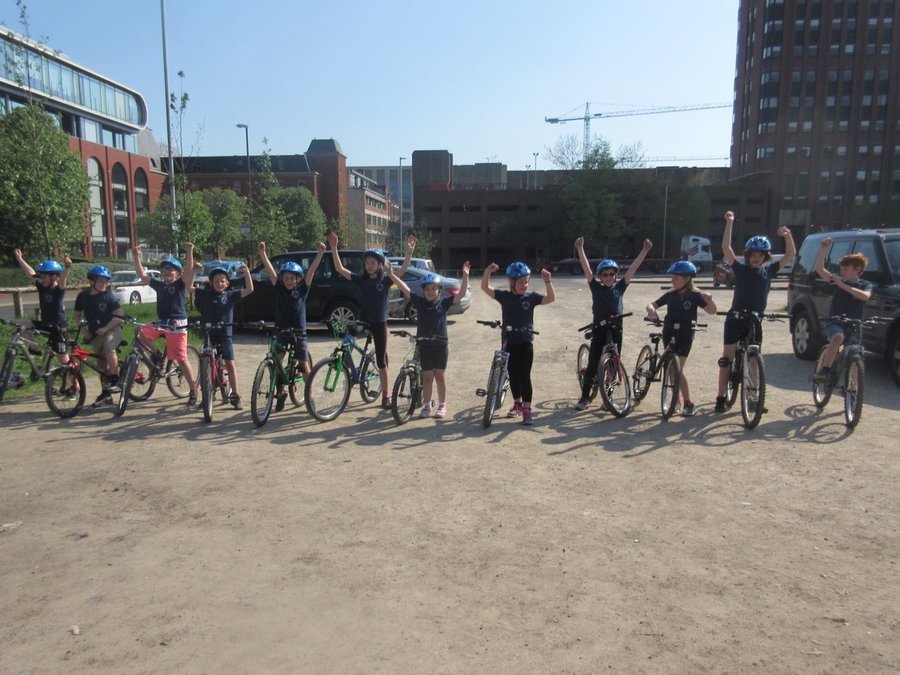 As part of the Tour De Yorkshire Cycle Race, a number of our pupils were given the opportunity of a lifetime! As part of a Children's Parade, they were invited to cycle the last 500 meters of the race. As you can imagine, there were lots of cheers as they crossed the line and got up on to the winners podium!
Latest Kippax North Calendar Events
Summer Holidays

26

Jul

2018

12:00 am - 31 aug, 1:00 am

Kippy's Holiday Club

20

Aug

2018

7:45 am - 22 aug, 6:00 pm @ Kid's Club

Kippy's Holiday Club

28

Aug

2018

7:45 am - 30 aug, 6:00 pm @ Kid's Club
.
Where you can find us...
Kippax North Primary School

Kippax North @KippaxNorth
9 Jul RT @Cj30Reid: KS2 performance of Darwin Rocks @KippaxNorth this evening amazing performance. Well done everyone! 👏👏 high praise from our 6…
6 Jul RT @NinelandsPS: What a brilliant #tourdegarforth today! Thank you to @CycleLeeds for making it happen. All the children were so well behav…
6 Jul RT @NinelandsPS: @KippaxNorth @CycleLeeds A great day! Kippax children were a credit to their school. Love from Ninelands.
6 Jul Dinner time at Lotherton Hall! #tourdegarforth https://t.co/LnbDTP3JIP
6 Jul A fantastic day for a bike ride! #tourdegarforth https://t.co/7S1NSSKsLo