Our 2018/19 Enrichment Programme & Calendar of Events have been added to the website...
Kippax North Primary School.
I am delighted to welcome you to Kippax North Schools website.
As you can see from our Aims Kippax North works very hard to be the best it can be. Our staff and governors are tremendously proud of our children and their achievements.
At Kippax North we believe that working together, with a shared understanding of the task and people involved, is the best way forward for the children. We are not content with an "It'll do attitude" from the children and we firmly believe that commitment is needed from all partners in education, pupils, staff and parents, if success is to be achieved.
Parents are welcomed into classrooms on a daily basis, are invited to assemblies and work as 'helpers' within school.
Our school philosophy is to "Smile, Learn and Aim High".
If you would like any more information about our School, please do get in touch and arrange to come and have a look around.
Look forward to seeing you,
Barbara Husband
Headteacher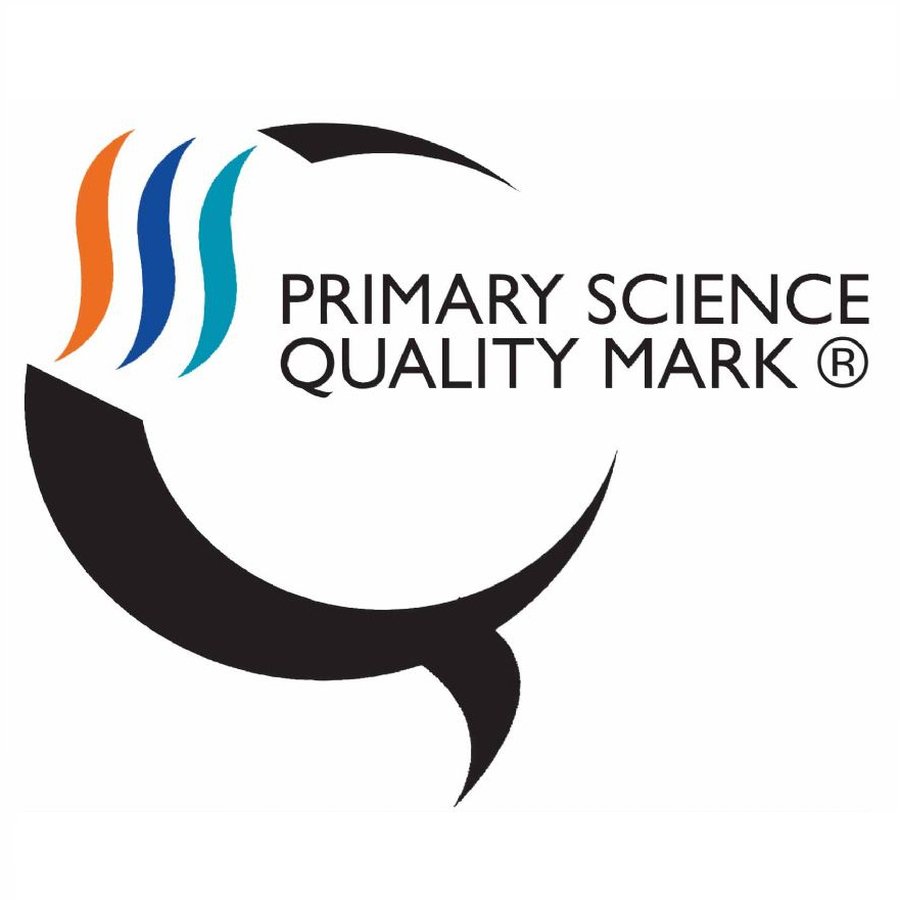 Primary Science Quality Mark...
We are delighted that we have been awarded the Primary Science Quality Mark in recognition of all the science teaching, learning and leadership within our school.
A huge thank you to all the team and a special thank you to Miss Riches for such exciting science.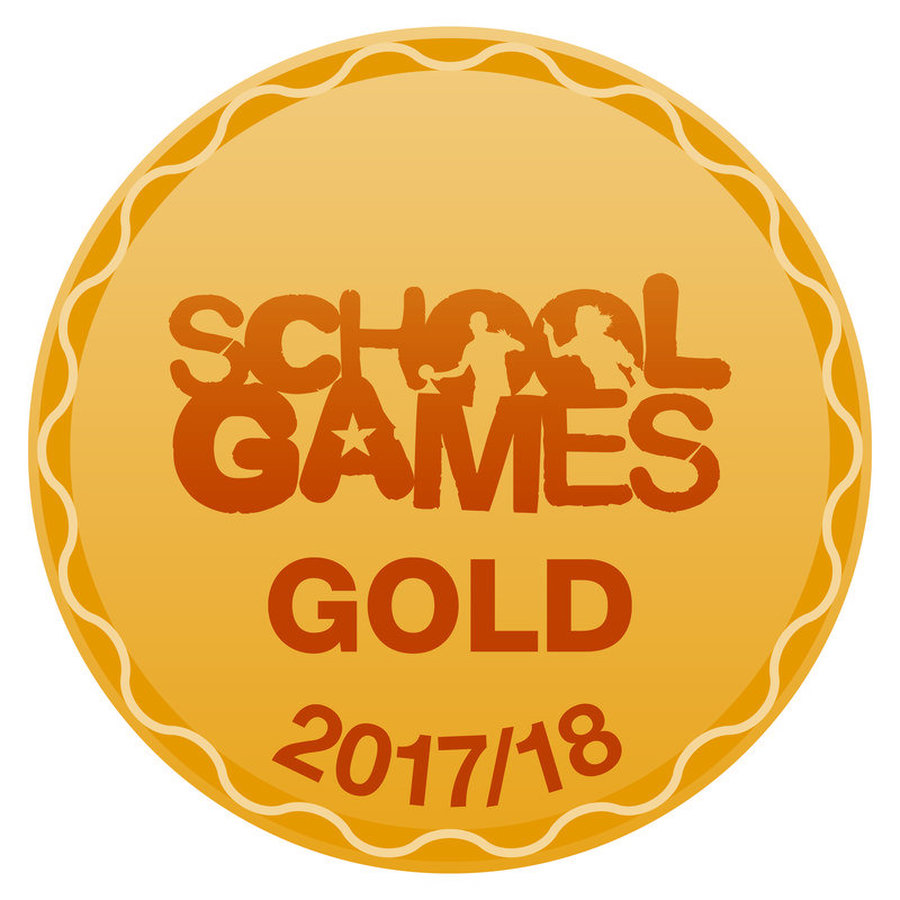 We're very proud that school have been awarded 'The School Games' Gold Award for the second year running, celebrating the commitment we have to sport, fitness and competitive opportunities.
Fantastic work from all the team and superb leadership from Mr Womersley.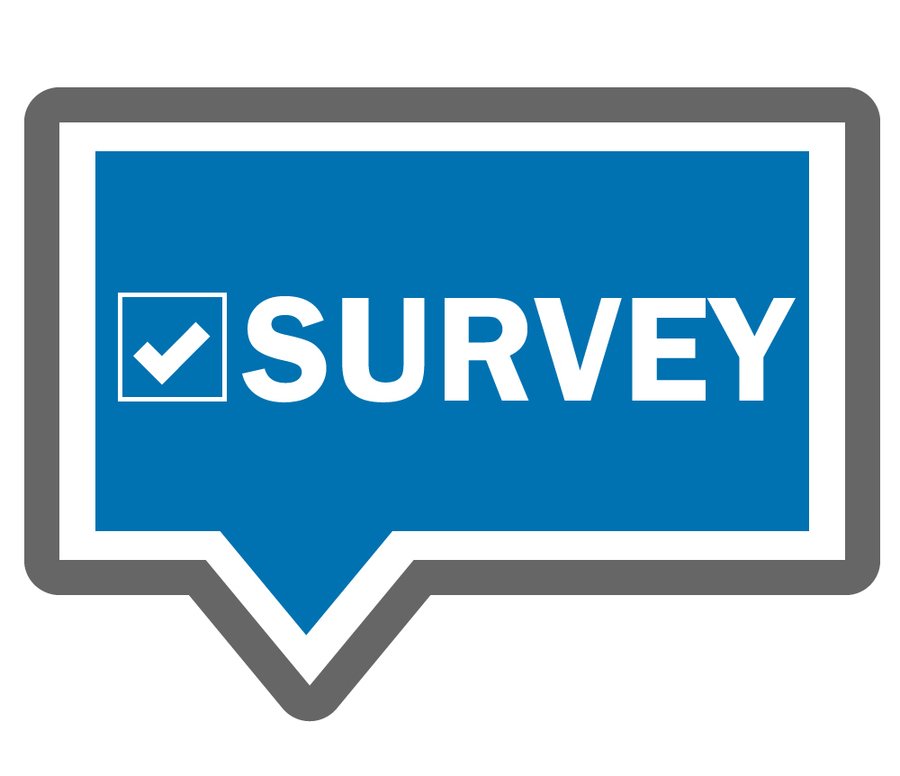 This survey is intended to see how well your child has settled into the new school year and also how well you as a parent feel supported in helping your child this year.
Latest Kippax North Calendar Events
Parent & Teacher Consultations F1-Y6

24

Oct

2018

2:00 pm - 8:00 pm

Kippy's Holiday Club

25

Oct

2018

Training Day - School closed

25

Oct

2018
.
Where you can find us...
Kippax North Primary School

Kippax North @KippaxNorth
11 Oct RT @WRMathsSec: Looking at different representations of subtraction with @BondMaths007 at @KippaxNorth #MathsEveryoneCan https://t.co/4xZqP…
10 Oct Well done to all our runners for taking part in the East Leeds Cross Country Finals on Monday and congratulations t… https://t.co/11hoHJHRc0
24 Sep RT @BrigshawPE: Fantastic cross country event. Over 150 runners from 7 schools! Thanks to all the staff and parents for getting the pupils…
24 Sep A lovely evening for a cross country race! Well done to all our runners and results for individual year groups to f… https://t.co/MknAdzLe9d
10 Sep RT @priscigeeks: HUGE congratulations to @Louise_Riches75 and all at @KippaxNorth Primary School, Leeds, for a brilliant #psqmawards18 #PSQ…