Safeguarding Info for children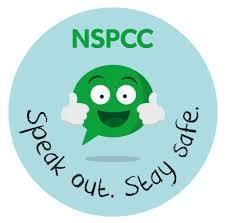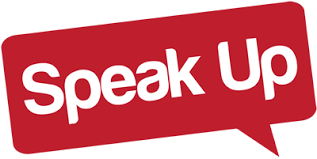 If someone is hurting you, doing things to you against your will or being mean to you, tell someone: your parents, your friends, trusted teachers or other staff at school. You should also speak to us if you are worried about someone else – a child or an adult.
At Kippax North, the staff with special training to help you to be safe are: Mrs Husband and Mrs Clarke. You don't have to speak to those members of staff; any adult in school should be able to help you.
If you don't wish to speak to someone in school, you have other choices: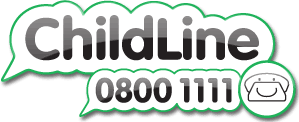 Get help and advice about a wide range of issues. Childline are there for you, whatever's on your mind. They'll support you. Guide you. Help you make decisions that are right for you. Their tips and techniques, ideas and inspiration, can help you feel more in control. And you can access them in your own time, at your own pace!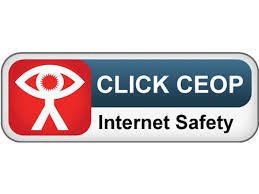 Are you worried about online sexual abuse or the way someone has been communicating with you online? Get advice and make a report to one of CEOP's Child Protection Advisors.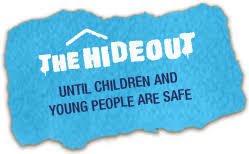 Women's Aid have created this space to help children and young people to understand domestic abuse, and how to take positive action if it's happening to you.