The Brigshaw Learning Partnership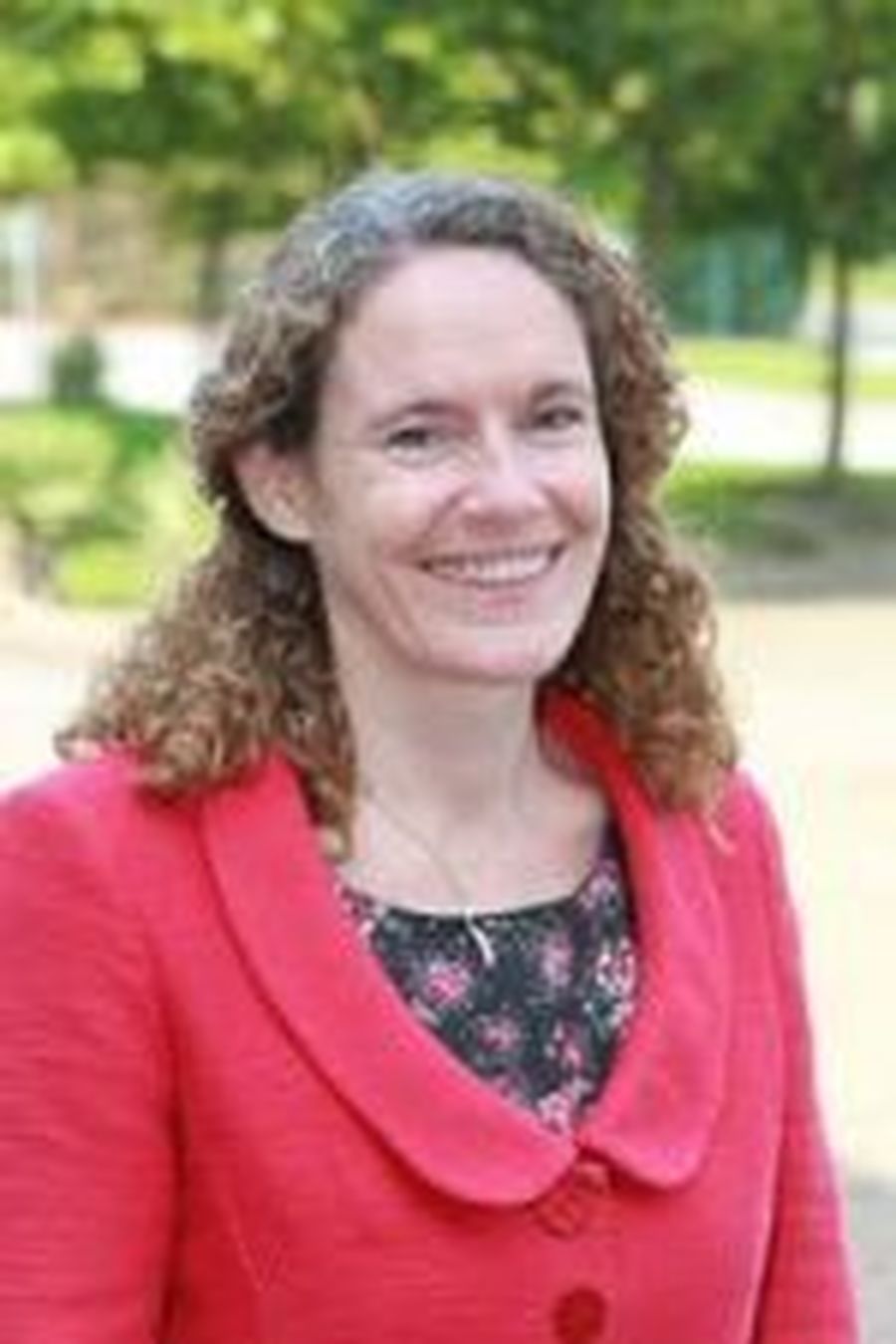 Our Chief Education Officer is Cath Lennon, who has jointed the BLP from her role as Principal of Brigshaw High School.
The Brigshaw Learning Partnership is a multi-academy trust which has evolved out of the Brigshaw Co-operative Trust which was established in 2010. The Partnership continues to be committed to working together across our community to ensure that all children have access to a full range of opportunities and support. We continue to develop partnerships which enable us to develop opportunities for improved standards in our schools and wider communities.
The Partnership is a multi-academy trust in outer East Leeds, consisting of five primary schools (Allerton Bywater, Kippax Ash Tree, Kippax Greenfield, Kippax North and Swillington) and Brigshaw High School. We became a multi-academy trust on 1 September 2016.
The Brigshaw Learning Partnership continues to uphold the co-operative values and principles of self-help, self-responsibility, equality, equity, democracy, solidarity, honesty, openness, social responsibility and caring for others. This underpins our work in developing an appreciation of British Values.
The Brigshaw Learning Partnership Annual Accounts can be found on the Brigshaw Learning Partnership website.
The Brigshaw Learning Partnership
Brigshaw Lane
Allerton Bywater
Castleford
WF10 2HR
0113 287 8900