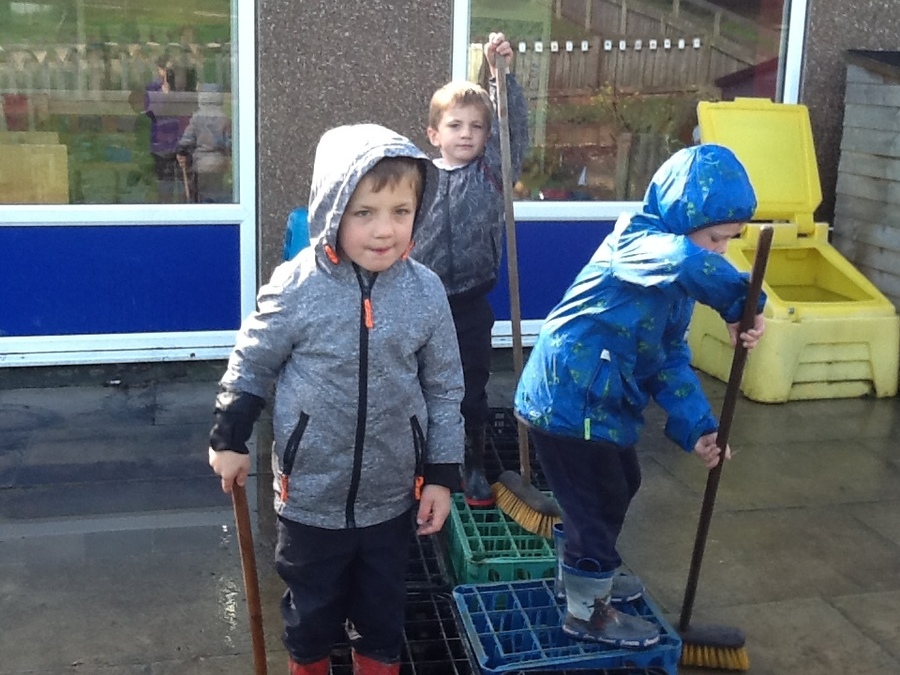 We arrange the learning in Milestones spanning two year groups to allow time for children to work at a greater depth of understanding.
EYFS

Milestone 1 – years 1 and 2

Milestone 2 – years 3 and 4

Milestone 3 – years 5 and 6
During each milestone children will work at a range of levels. Pupils by the end of Year 1, 3 and 5 should achieve a 'basic' level of work as we are all apprentices when we start new things. Pupils in Year 2, 4 and 6 should achieve an 'advancing' level of work, they are qualified (they have met national expectations). Pupils who grasp concepts quickly will be working with greater depth, making broader connections with increased autonomy to become masterful in the subject by the end of the milestone.
A = apprentice = your child is approaching the national expectation
Q = qualified = your child has securely met the national expectation
M = masterful = your child has gone beyond the national expectation and has shown they can get to grips with deeper thinking in that area.